We're currently working with another client on a nursery project, which got me to thinking, what kind of baby art would I put in my own nursery?  Found these online and had to share them with you.   A little repurposing and creativity, creates that vintage look I adore!
Since the hubby has always said he wants to own a VW van, thanks to The Naked Squirrel on Etsy, one day, we can!  ;)
And, how adorable are these vintage inspired and one-of-a-kind animal pieces from Daisy Barn Arts?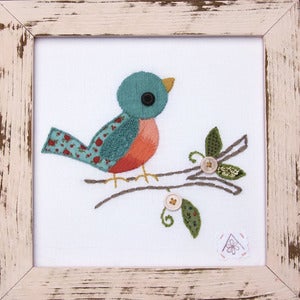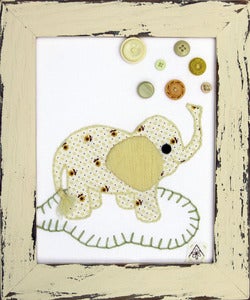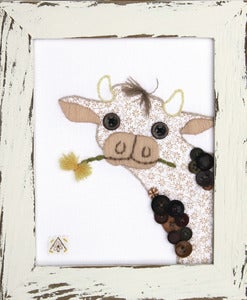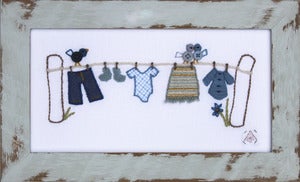 Enjoy until next time,